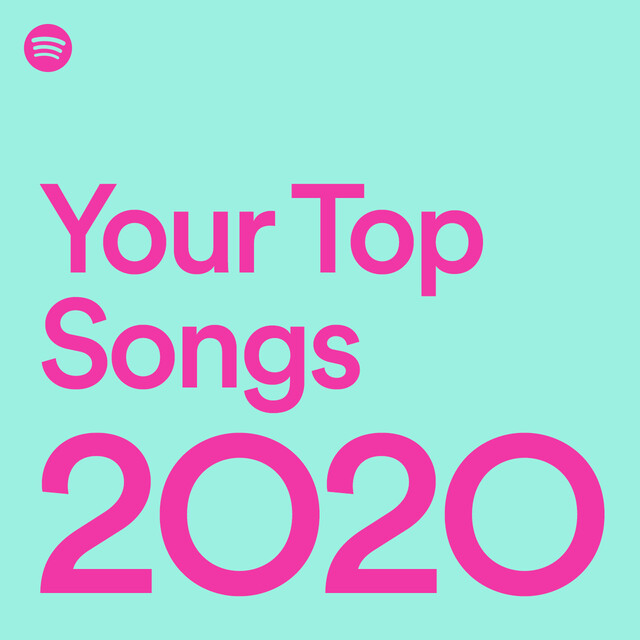 Playlist By
Spotify
Data Refreshed On
Jan. 13, 2023, 8:18 a.m.
Description
The songs you loved most this year, all wrapped up.
Quickstats
Playlist Length
0 days, 6 hours, 1 minutes
Track Popularity Rating
Somewhat Popular
Average Release Decade
2010s
Reddit Info
No Reddit Data
Genres
Main Genre:
Mixed
Sub Genres:
Click a sub genre to explore further
Top Artists
Click an artist to explore further
Discover Similar Playlists
Top Playlists
These are the playlists that frequently match with Your Top Songs 2020 based on the categories below.
Check-out each category for additional playlists.
Playlists matched by number of shared artists
Playlists matched by number of shared sub genres
Playlists matched by shared audio characteristics. Audio characteristics capture the mood of the music but can sound different.
Playlists matched by number of shared songs